Are you looking to sell your property in Wisconsin? Look no further than Top Tier Realty. Our team of experienced agents has a deep understanding of the local market and can help you get the best possible price for your property.
At Top Tier Realty, we know that selling a property can be a stressful experience. That's why we're here to make the process as smooth and stress-free as possible. We'll provide you with all the information and guidance you need to make an informed decision. We'll also handle all the details of the transaction, from listing your property to closing the deal.
When you work with Top Tier Realty, you're not just getting a real estate agency – you're getting a partner. We'll listen to your needs, understand your goals, and work with you every step of the way. We'll also keep in touch with you after the sale, to ensure that you're satisfied with the outcome.
So why choose Top Tier Realty? Because we're more than just a real estate agency – we're your partners in selling your property.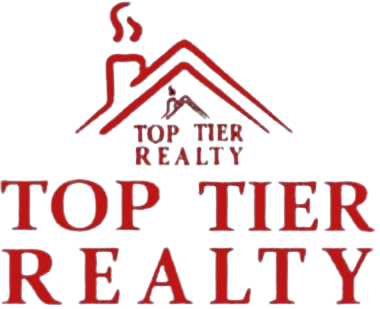 To Help You Sell Your Property
to learn more about how we can help you achieve your real estate goals.
Are you interested in speaking with our realtors?