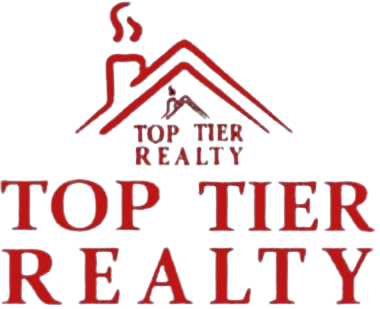 Welcome to Top Tier Realty, your one-stop-shop for all your real estate needs in Wisconsin. Our team of experienced agents is dedicated to providing you with exceptional service and helping you find your dream home. Whether you're looking to buy, sell, or rent, we're here to guide you through every step of the process.
At Top Tier Realty, we understand that buying or selling a home can be a stressful experience. That's why we're committed to making the process as smooth and stress-free as possible. With our extensive knowledge of the local market and our commitment to providing personalized service, we're confident that we can help you achieve your real estate goals.
So why choose Top Tier Realty? Because we're more than just a real estate agency – we're your partners in finding your dream home. Contact us today to learn more about how we can help you achieve your real estate goals. 
At Top Tier Realty, we're proud to have a team of experienced and passionate agents who are ready to help you with your real estate needs. Meet our team and learn more about their backgrounds, skills, and achievements.
Broker/Owner Top Tier Realty
Waukesha, Wisconsin, United States
Are you interested in speaking with our realtors?