Are you looking for your dream home in Wisconsin? Whether you're a first-time buyer or an experienced investor, you'll find what you're looking for at Top Tier Realty. We have a wide range of properties for sale, from cozy condos to spacious single-family homes. No matter what your budget, style, or location preferences are, we'll help you find the perfect property for you.
At Top Tier Realty, we know that buying a property is a big decision. That's why we're here to make the process as easy and enjoyable as possible. We'll provide you with all the information and guidance you need to make an informed choice. We'll also handle all the details of the transaction, from negotiating the best price to closing the deal.
When you work with Top Tier Realty, you're not just getting a real estate agency – you're getting a partner. We'll listen to your needs, understand your goals, and work with you every step of the way. We'll also keep in touch with you after the sale, to ensure that you're happy with your new home.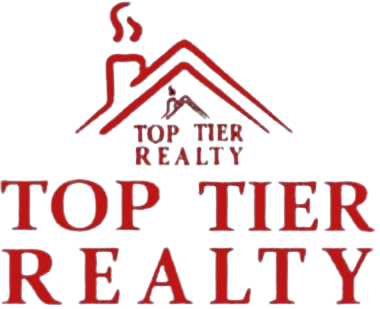 To Help You Find The Best Property
Start your search for your dream home today. Browse our listings online or contact us to schedule a showing. We look forward to helping you find your dream home in Wisconsin.
Are you interested in speaking with our realtors?